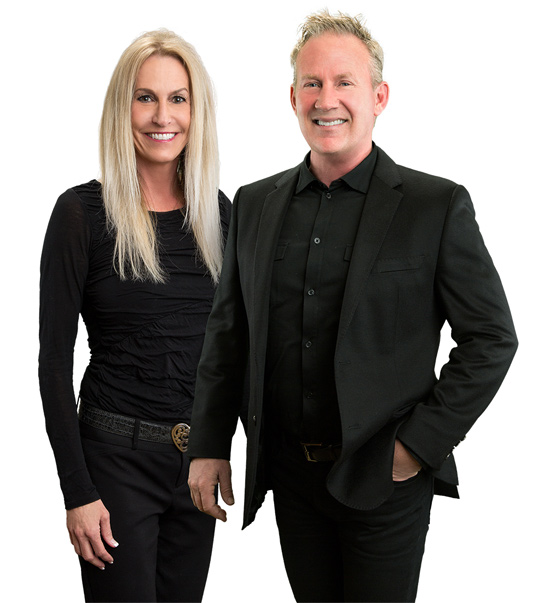 Jeff and Kay Larson are industry front runners with an extensive 25 year record of residential real estate sales, business development and sales staff development. The Larson's name is synonymous with the California Desert's real estate market, where their well established reputation and exceptional market knowledge offer comprehensive services to investors, property owners, tenants and developers around the world. As leaders of one of the top Keller Williams sales teams with sales volume over $100 million dollars in the last three years.
Jeff and Kay pride themselves on personal service and attention to their clients. Keller Williams Realty has an established network and proven strategy that sets a framework for success in any market across the globe.
Born and raised in Minnesota and Wisconsin, Jeff and Kay have called the desert their home since 1989. Jeff earned a full athletic scholarship to play ice hockey at the University of Minnesota and Kay played on the Women's Golf Team at the University of Wisconsin. The Larson's currently reside in Rancho Mirage.
Jeff and Kay look forward to meeting you and learning more about your real estate interests and strategies. With more than 112,000 real estate agents, operating in more than 700 market centers across the globe, Keller Williams Realty is the largest real estate franchise in the world by agent count. Call us TODAY!